Deployment of a Nortel VoIP Solution for Foothills Bank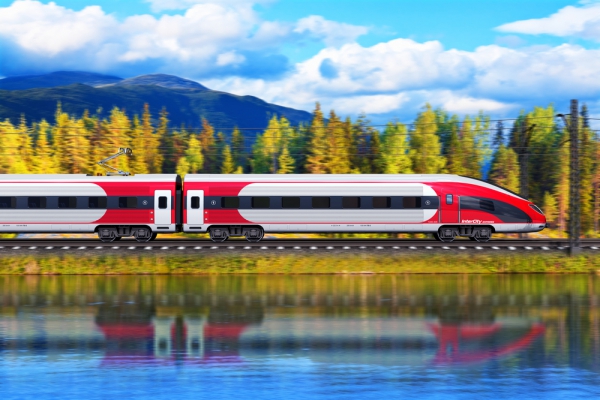 ARVADA – High Country Wire and Telephone announced today that it has completed a Nortel VoIP solution for Foothills Bank.
The solution is comprised of a central Nortel BCM 400 at their main location and Nortel Contivity routers and Nortel i2004 IP phones at their two other metro Denver branch locations. The solution makes optimum use of the bank's Qwest point-to-point T1s since it now maximizes the bandwidth of each circuit and provides for network redundancy in the event one of the circuits were to fail. The diagram below is a schematic of the deployed solution.
The bank's voice mail is now centrally located and managed by an easy-to-use browser interface and all the bank extensions are managed either by a traditional phone console or by a Nortel BCM compatible PC Console product by Convertec Inc. "The PC Console product is very useful because it provides more than just basic information about who is on their phone. We can now optimize incoming calls from our customers.", states bank technology manager Cheryl Spirek.
Several traditional and VoIP solutions were considered by Foothills Bank as a part of their decision-making process. After considering Inter-Tel, Avaya, and Nortel it was the Nortel BCM 400 VoIP solution was chosen based on price and functionality. "The BCM 400 VoIP solution was nearly $5,000 cheaper in total cost than a similar traditional phone system solution.", states Cheryl Spirek. "We have been very impressed with the sound quality of the Nortel i2004 and i2002 phones and the redundancy features of the network. We performed a test of the network redundancy and didn't notice anything when simulated a network failure by disconnecting one of the T1's."
The deployment was managed by two of HCWT's principals, Dan and Jim Whitfield, and was deployed in partnership with John Schwartz of Arvada's CEWinc.
Hi Country Wire and Telephone is a supplier of business phone systems, phone service, voice mail, and internet access. Hi Country, owned by Robert Whitfield Sr., is currently servicing numerous financial institutions, federal and local government agencies along with government contractors and businesses of all sizes. More information on Hi Country Wire and Telephone can be obtained at www.hcwt.com . More about Foothills Bank can be obtained at www.foothillsbank.com