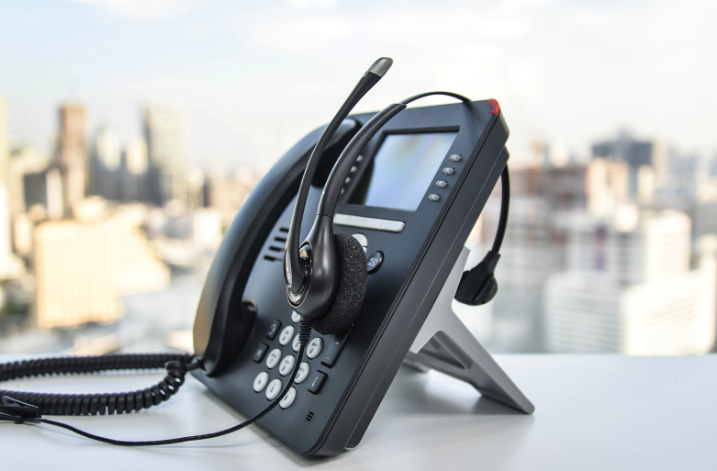 Nortel, NEC & Toshiba
High Country Workplace Technologies is one of the few communication solution services that has expertise working with multiple providers. We don't just sell one type of solution. We maintain, configure and deploy many kinds of systems so that you get the right solution for your business requirements.
With over thirty years in the business and clients such as the National Parks Service, the City and County of Broomfield, Colorado (since 1997), and the City of Cheyenne, Wyoming we are your trusted technology advisor.
Nortel
Even though Nortel has been out of business since 2009 they were one of the largest telephony suppliers in the world. There are still many enterprises who rely on Nortel Norstar, Business Communications Manager (BCM), and Option 11, 61, 81, and CS1000 PBX series phone systems. High Country has been servicing Nortel phones for thirty years. We can maintain your current system, add upgrades through third party providers or help you transition to a new phone system altogether. We will provide the solution that is the most cost-effective for you.
Nortel PBX Systems
If you have a Nortel PBX system, you may experience frustration or concern over maintaining your system and making it work with more current infrastructure. High Country can make your Nortel PBX system work to its best capacity and offer ways to make it integrate with other communications platforms. Contact us to discuss your Nortel PBX system.
Nortel Phone Systems
Nortel phone systems are still used in many businesses and need to be maintained like any other system. We are experts in Nortel technology as we've been in business for thirty years. If your business is working with a Nortel phone system, we can help. We service the Nortel Norstar MiCS and CiCS phones and other Nortel phone hardware regularly.
Nortel Maintenance Solutions
If finding a provider to service your Nortel system has been challenging, you're in luck. High Country Workplace Technologies has been servicing Nortel systems for thirty years. We know the ins and outs of this legacy system and have modern solutions to make it run as efficiently as possible and interface with other platforms. Contact us to discuss your Nortel maintenance needs. We will find a cost-effective solution for you.
Nortel systems we regularly service and maintain:
Nortel Norstar MiCS and CiCS
Nortel succession, option 11, 51, 81c, and CS1000K
Nortel Business Communications manager 50, 200, and 400
NEC
NEC has been an information and communications technology leader for over a hundred years. Their enterprise solutions power government agencies, law enforcement and businesses all over the world. High Country is familiar with NEC technology, particularly SV8100 PBX and phone systems. We can help you design, deploy, and maintain your NEC system.
NEC PBX Systems
The NEC SV8100 PBX system is a robust platform that provides thousands of users simultaneous, seamless telephony. When you want to add on to your NEC PBX system, upgrade or replace it, High Country is your go-to source for all things NEC PBX. We can make recommendations based on your needs and budget, and we'll never "take you for a ride."
NEC Phone Systems
Have an NEC SV8100, NEC SV8300, NEC Elite IPK, or other NEC phone system? Wondering how you can get upgrades or maintenance on it? We are High Country Workplace Technologies, and we have decades of experience installing, upgrading and maintaining NEC phone systems. We'd be glad to talk with you about your needs and see how we can help you get the most out of your NEC phone system. Contact us to discuss your NEC system.
NEC Maintenance Solutions
Wondering how to get cost-effective NEC maintenance? We have several different maintenance plans to choose from. Whether you need someone on call just during business hours or twenty-four hours a day, seven days a week, 365 days a year, we have an NEC maintenance solution to fit your needs
Toshiba PBX Systems
If you're working with an old Toshiba PBX system, High Country can service the system, help you find bridge technology to make it work with other communication platforms, and assist you in deploying a gradual replacement solution. Contact us when you need help with your Toshiba CIX40, CIX100, CIX670, CIX1200 systems. We can help.
Toshiba Phone Systems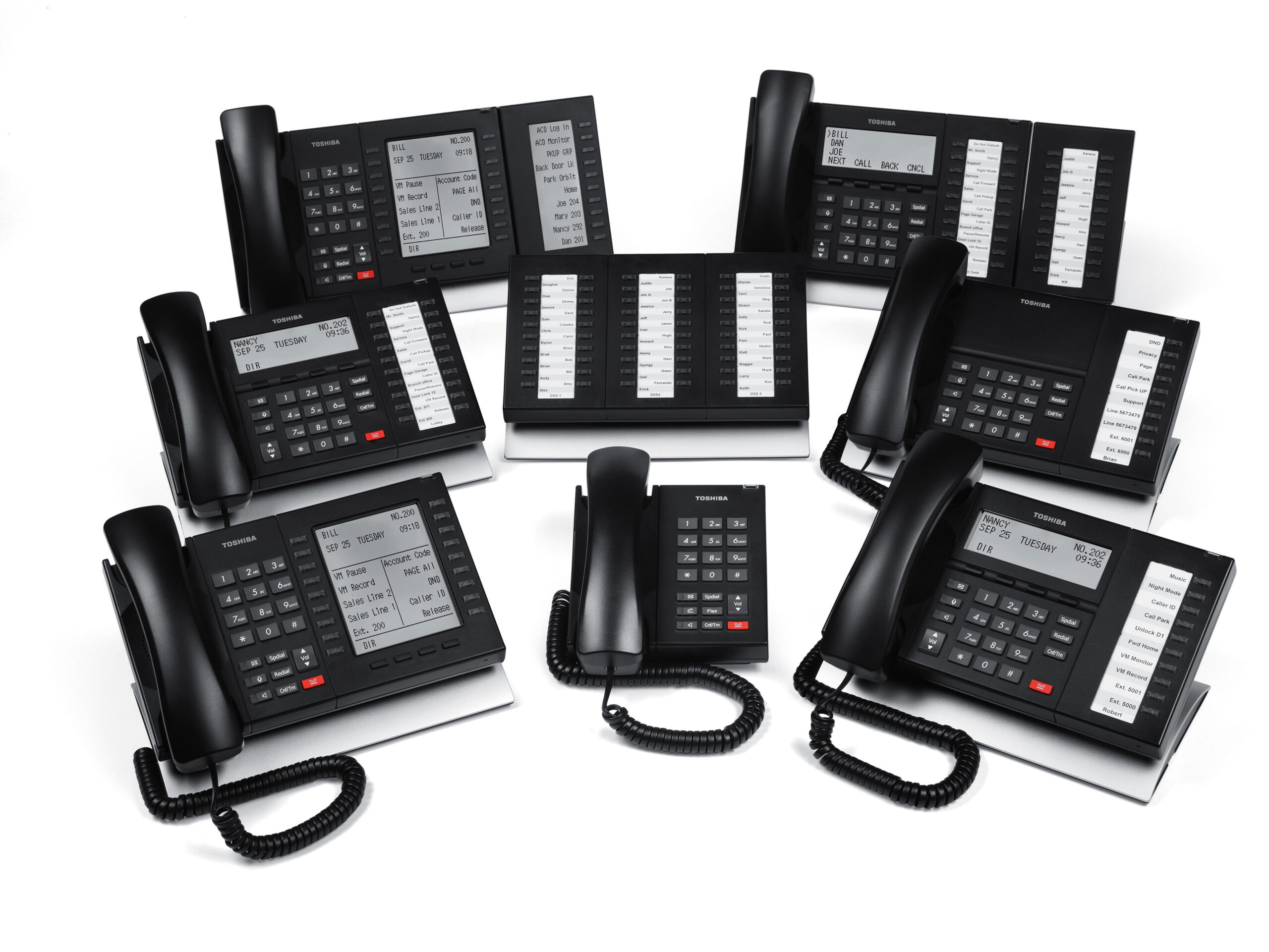 Toshiba phone systems, such as the IPEdge and VIPEdge coordinates, and streamlines all your communications with comprehensive solutions for a full range of telecommunication needs. High Country can service and maintain Toshiba phone systems to make them run more efficiently.
Toshiba Maintenance Solutions
When you need reliable maintenance and service on your Toshiba PBX and phone systems, call High Country Workplace Technologies. We have service plans from one-time service to being on call twenty-four hours a day. We can help you find the right maintenance solution for your business needs