Comprehensive Office WiFi Solutions
More and more companies are going wireless in their office communication systems. Computers, laptops, tablets, and smartphones can all run on your office WiFi solutions, but you need a knowledgeable, experienced service provider to configure your WiFi correctly, so that end users have a seamless experience.
WiFi Configuration
Ideally, you want office WiFi solutions that work together with any wired networks in your office so that your end user doesn't notice any interruption in service when the call on their smartphone that's being transmitted over the office WiFi gets switched to their personal cell phone system. Similarly, you want an employee to be able to walk from one building to the other while talking on their phone over your wireless network and never get an interruption in service. When High Country Workplace Technologies configures your office WiFi solutions, users have a trouble-free and seamless communication experience.
The Right-Sized Office WiFi Solutions For Your Company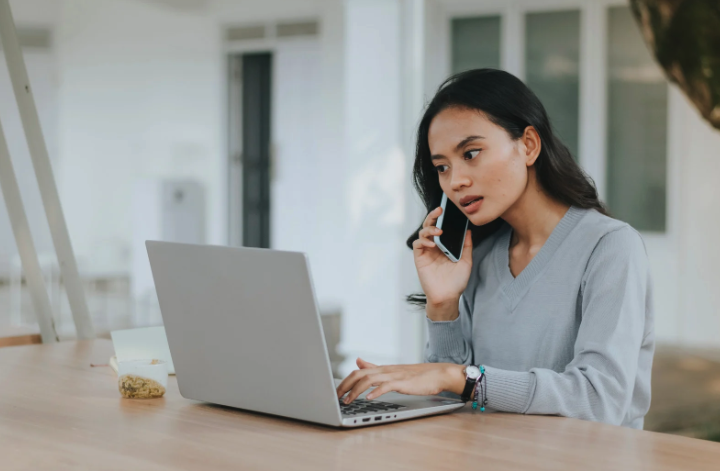 When you work with High Country Workplace Technologies, you can expect us to listen first. We listen to understand your needs from top to bottom, front to back. Then we will design office WiFi solutions fit perfectly with your business model. You want a WiFi network that powers your office communication devices and seamlessly works with your existing wired communication systems. We'll do everything we can to make sure that's exactly what you get.
Experience Working With Telephone Service Providers
We have been an agent for all the telephone companies for a number of decades. Because of this hands-on experience, we can effectively manage your office WiFi solutions, as well as audit your phone, wireless, and network services to assess your configuration needs. We can work with your existing provider agreements, restructure those agreements, or help you transition from one provider to another. When your communication needs necessitate a change in your office WiFi solutions, we minimize the disruption to your business.
Flexible Options For Office WiFi Solutions
We regularly work with all the carriers, so we can work with whoever your provider is. We also collaborate with the carriers to give you the right size pipe for your wireless network configuration, so you can be sure your system is as efficient as possible.
Office Connectivity
When it's done right, it is easy to take for granted that all your phones, computers, printers, and conferencing systems work together. When office WiFi solutions are not configured correctly, your employees will not be able to perform up to standards. (And you'll probably get a lot of mad emails.) We leverage your wired and wireless networks to your advantage, creating cost-effective office WiFi solutions that provide you with the unified communications experience your users need.
Schedule an assessment of your office WiFi solutions to determine whether or not your network is working at its highest potential.