PBX Systems & PBX Maintenance
When your company originally purchased your PBX phone system decades ago, the Internet was in its infancy, smartphones weren't universally adopted, and voicemail was still in a single recorder. Technology has changed, and your employees' and customers' expectations around technology have changed with it, but you're stuck with an old PBX phone system. What can you do?
High Country Workplace Technologies provides PBX maintenance to help you support and modernize your enterprise phone system without having to purchase an entirely new solution.
PBX Systems
If you currently have a Nortel Option Series PBX or an Avaya Definity PBX, we offer the PBX maintenance you need to support your system. We can also help you transition you to a new system in an affordable and efficient manner.
Transitioning From A PBX Phone System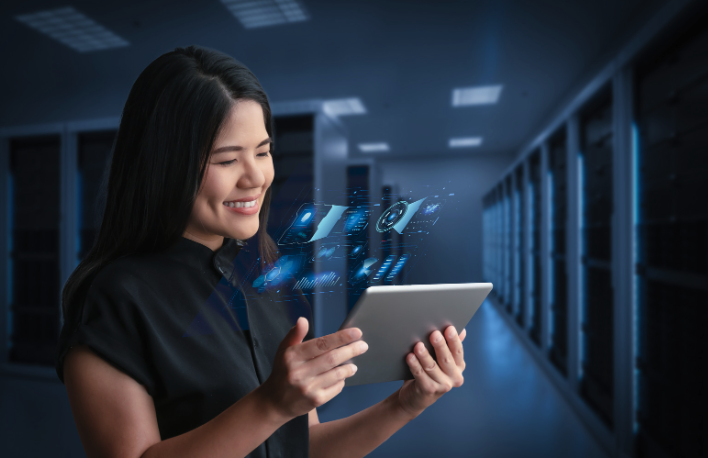 For large organizations, if you are trying to transition from one phone system to another, a third-party voicemail system can provide dual integration so that both systems can work as one. High Country can implement the right third-party business voicemail solution to help you transition your system in a way that doesn't break your budget. Contact us to assess your PBX phone system and plan a smooth transition to updated technology.
PBX Maintenance & Service
When your phones go down, who do you call? You want, experienced, reliable, and responsive service that can get you up and running as soon as possible. High Country offers PBX maintenance and long-term service agreements, so you never have to worry about your system going down. We work with your organization to determine the requirements for service coverage and customize a support solution for your business. We also have time and material agreements and can provide support Monday through Friday 8 – 5 or 24/7/365 depending on the needs of your organization. We will help you choose the PBX maintenance agreement that's right for your business.
PBX Phone System Crash Kits
If your business has critical communications requirements that necessitate limited downtime of communications, (hospitals, fire, police, etc.) we will assemble a PBX phone system crash kit for you. Our crash kits are kept on site in the event of a service outage due to a hardware failure and contains critical components for your organization. Having these crash kits on site will greatly reduce your communication system downtime. If you are in a critical care business, we highly recommend you contact High Country and have us configure a PBX phone system crash kit for you.
High Country Workplace Technologies has three decades of experience in PBX phone systems and PBX maintenance. Contact us to assess your PBX system, help you plan your transition, or service your PBX phone system.