Our Crexendo & Yealink Lineup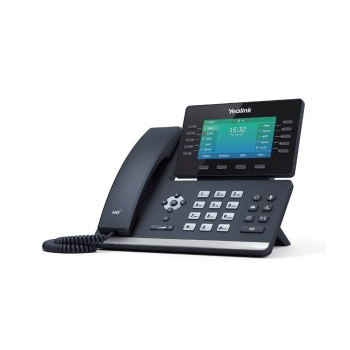 Yealink SIP-T54W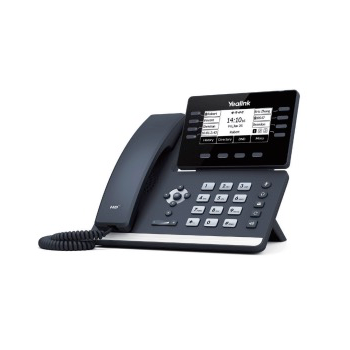 Yealink SIP-T53W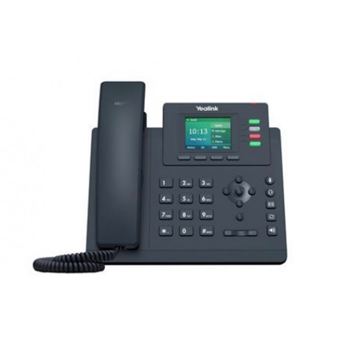 Yealink SIP-T33G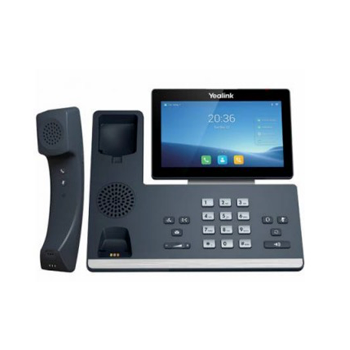 Yealink SIP-T58W Pro
Yealink SIP-T58W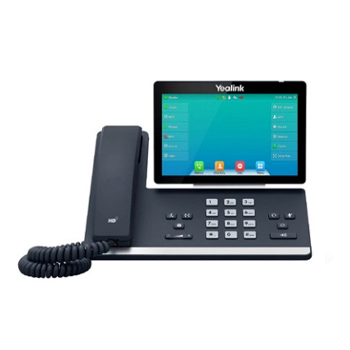 Yealink SIP-T57W
Crexendo VIP
The communication platform for how you work today. Choose Crexendo for voice and collaboration, 100% uptime, US-based tech support, ease of use and programming, and more.
Crexendo Cloud Communicator
Crexendo's Cloud Communicator melds a softphone with robust communication and collaboration capabilities, offering businesses an ideal asset for their employees. By centralizing all communication resources onto a singular platform, Crexendo's Cloud Communicator embodies a genuine Unified Communications as a Service (UCaaS) solution, facilitating a streamlined communication infrastructure for enterprises.
Crexendo VIP Integration with Microsoft Teams
Crexendo VIPTM encompasses a rich array of over 300 integrations, inclusive of Microsoft Teams, enabling proficient management of your business communications across diverse platforms. Leverage VIP's seamless integration to utilize these advanced calling functionalities directly within Teams, enhancing your communication landscape.