Free Office Technology Review
High Country can perform a review of your office technology solutions and provide a prioritized list of the office technology solutions that will increase the effectiveness of your business operations.
We perform an audit of the current office technology in use.
We listen to you and help you determine your technology requirements.
We prioritize which office technology solutions will help your enterprise most.
We engage other technology providers to your business to ensure every solution is integrated and installed correctly.
How to Know If You're Office Is As Productive As Possible
Answer the following questions to determine if it's time to get an office technology review.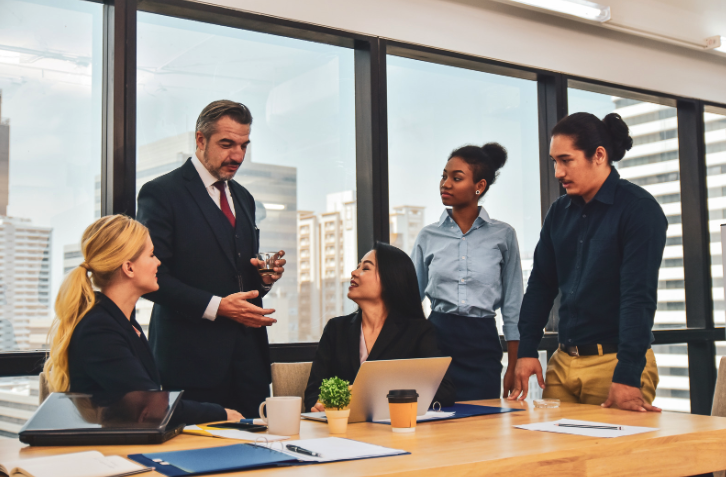 Are calls being answered by the right people in your office in a timely manner?
Are your customers getting the most effective attention when they contact you by phone or email?
Are your employees collaborating effectively in your workplace?
Are you utilizing the most effective office technology solutions?
Is your enterprise prepared for office cloud and connected office solutions?
If you answered, "no" to more than two of these questions, it's time for a free office technology review. Contact High Country to schedule your free office technology review. We have cost-effective solutions to enable your staff to increase their productivity and streamline your business operations.
Business Technology We Configure, Implement and Maintain
Contact Center (email and chat)
Customer Relationship Management (CRM)
Customer Service
Desktop Computers
Infrastructure (cabling and fiber optic)
Internet
IVR
Mobile Devices
Smart Devices
Smartphones
Speech to Text
Virtualization
Voicemail
Wireless and Wired Networks
Solutions We Provide
Collaboration
Customer Service
Mobile Office
Unified Communications
Results We Regularly See
Better Integration with Office Technology
Happier Employees
Improved Customer Service
Increased Sales
Lower Operating Costs
More Effective Use of Technology
Reduced Frustration
Reduced Paperwork
Reduced Sales Cycle
High Country has been helping businesses like yours become more productive for over thirty years. We can engage in the entire business operations technology package, and we are happy to work with any existing relationships or contracts you currently have. All business operations service is provided on an hourly basis or as part of an ongoing service agreement. We are a complete solutions provider. Contact us to discuss your business operations.