Our Vonage Lineup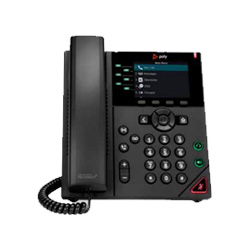 Poly VVX 350
Poly VVX 450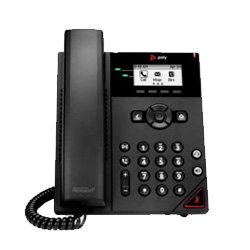 Poly VVX 150
Vonage Business Communications
Vonage stands as the globe's most adaptable cloud communications platform. Vonage Business Communications (VBC) seamlessly combines calling, messaging, and video, empowering global enterprises to foster collaboration and maintain connectivity. VBC facilitates a multi-channel experience for global teams through enterprise unified communications, sparking interactions across desktop, mobile, and IP phone systems.
Vonage Direct Routing for Microsoft 365 Teams
Collaboration and productivity become streamlined, efficient, and scalable when employing Direct Routing with Vonage for Microsoft Teams alongside your Vonage business phone system. By merging messaging and voice functionalities into one application, an engaging employee experience is crafted.
Vonage Integration Suite
Business applications and communications without seamless integration result in operational disconnects. Picture the opportunities when the applications your teams rely on daily are integrated directly within your business phone system.